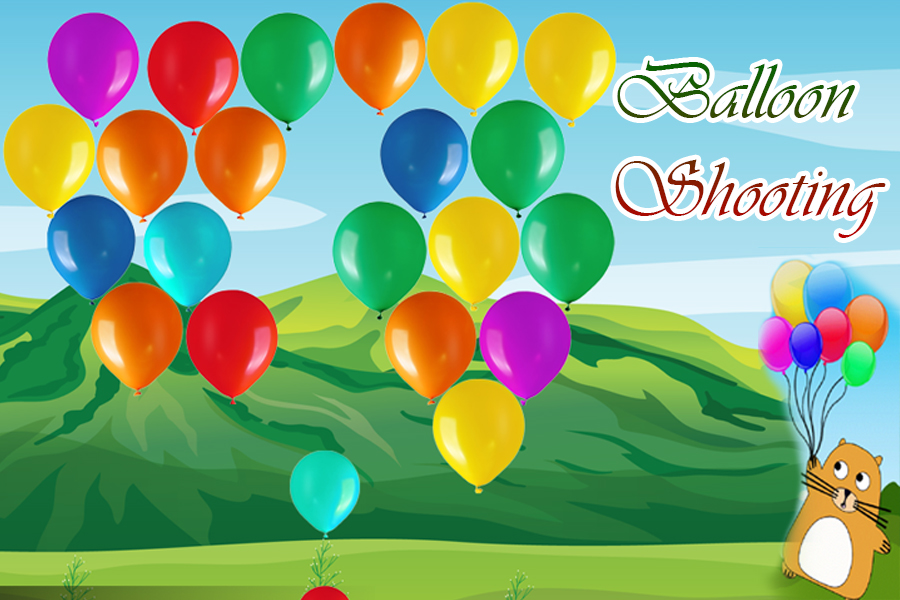 Rockin Balloon Shooter is a very interesting game, especially for kids who have a very keen and sharp taste of games. This latest version is really a fun game which can relax your mind. You need to shoot as many balloons and get points. Player must be careful and must not shoot the kid. This version is a very beautiful and colourful with exciting
• Cool and interesting game.
• Have 3 different levels easy medium and expert.
• Beautiful background
• Resolve all the issues of last version.