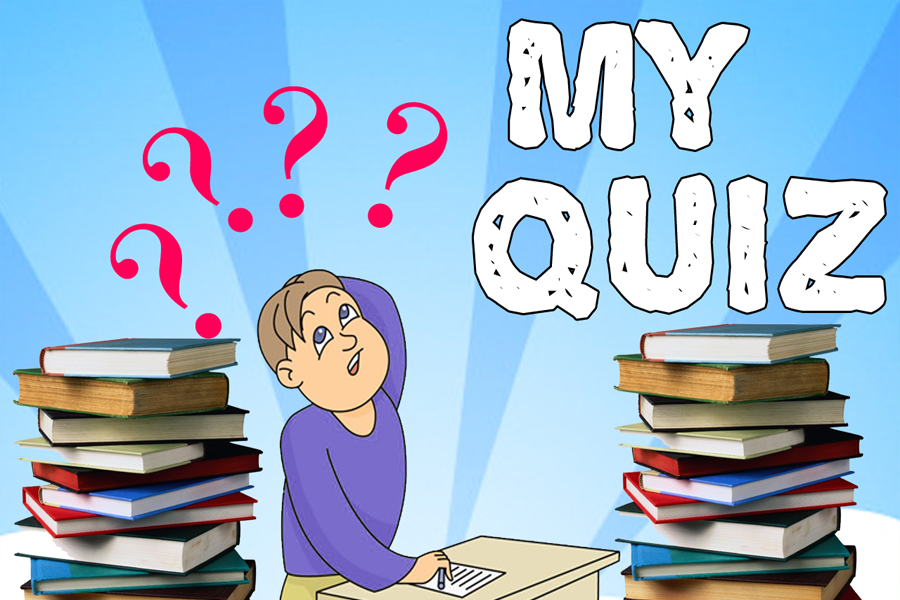 Welcome to the world of My Quiz-
My Quiz is a Populer and Latest Puzle game powered by Rainbowapps. It's a free Downloadable game. This game have different level and you can easily select which level you want to play.
Please Note that My Quiz is free to download and play. There is no age limit to play this game. And also There is no requirement for an internet connection.
How To play:
In My Quiz, You have to give answer of various question ask in the game.
When you give 50% correct answer you can move to different level.
Playing this game is ultimate fun and this game is improve your memory. So Why Are You Waiting just downlaod the Tic Tac Toe and get in the world of ultimate Fun.