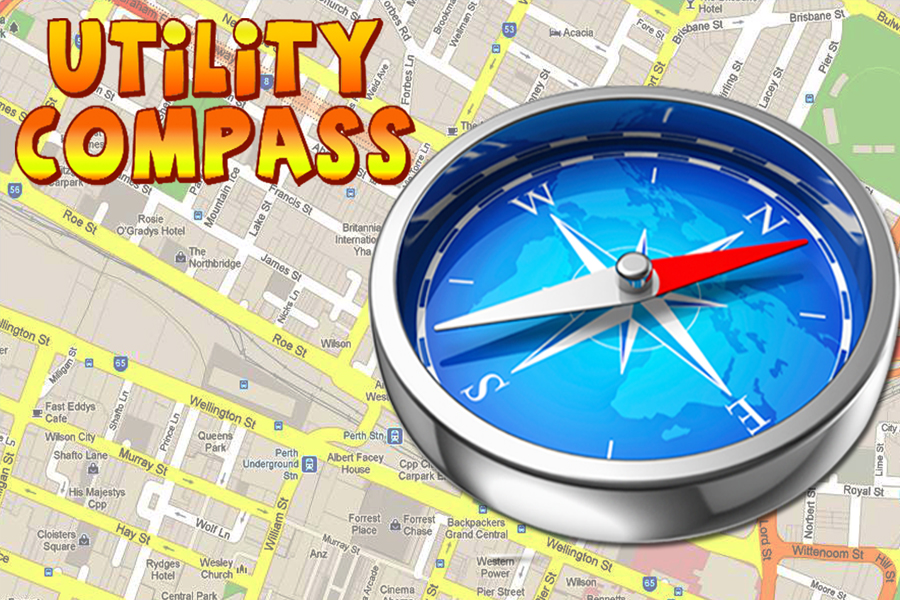 What is Compass: An instrument for determining directions, as by means of a freely rotating magnetized needle that indicates magnetic north.
Utility Compass: Rockin Entertainment Service launch The Utility Compass the most useful Compass app than other compass apps on Android Market. The frame of reference defines the four cardinal directions (or points) – north, south, east, and west. You can get the correct direction and coordinates. This app work only for sensor enable phone. This app use only 1.68 mb space of your mobile and this is the advantage of the app. Also you can explore more interesting Apps & Games with the help of RZone.
Features of Utility Compass:
*Easily Start.
*Easy to download and install in 2G network.
*Smart User Interface.
*Beautiful images used.
*Free of cost.
*Without Internet it work fine.