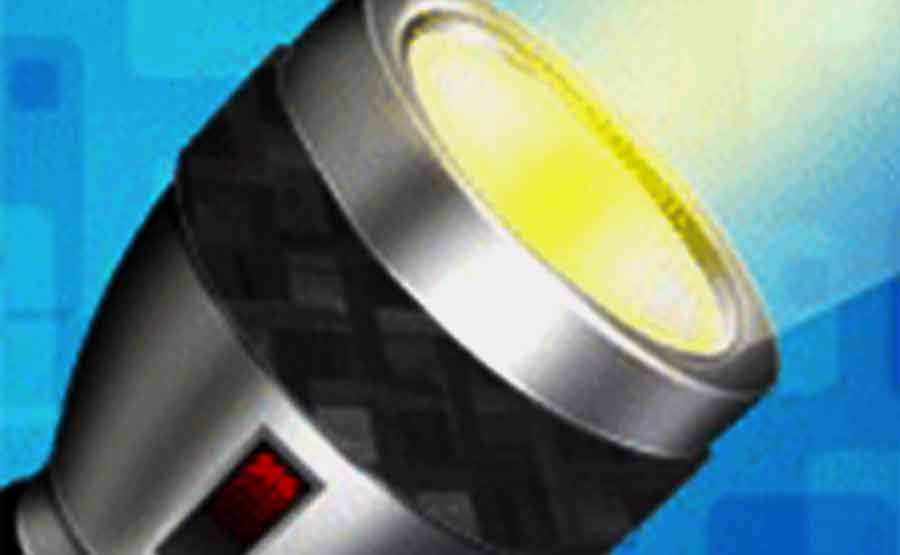 Welcome to the Torch Utility Application
Torch Utility is a free Torch application powered by Rainbowapps. Its a latest and free Downloadable application.
Please Note that Torch Utility is free to download and use application. Anyone can use this application. And also There is no requirement for an internet connection.
How To play:
Open The application and use anywhere.