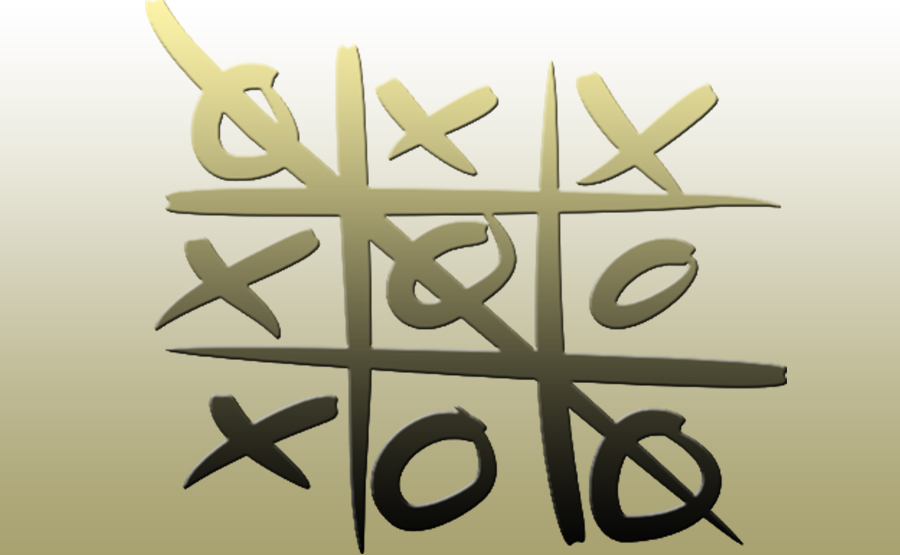 Welcome to the world of Tic Tac Toe
Tic Tac Toe is a Populer and Latest Puzle game powered by Rainbowapps. It's a free Downloadable game. This game have different level and you can easily select which level you want to play. And Also Two Player can play this game at the same time.
Please Note that Tic Tac Toe is free to download and play. There is no age limit to play this game. And also There is no requirement for an internet connection.
How To play:
In Tic-Tac-Toe, two players try to line up three symbols in a vertical, horizontal or diagonal row. With easy to master rules, this is a good starter strategy game for children, as they learn how to balance their own tactics against those of their opponents. Tic-Tac-Toe is a great way of passing a bit of spare time, and you can play it anywhere.
Playing this game is ultimate fun and this game is improve your memory. So Why Are You Waiting just downlaod the Tic Tac Toe and get in the world of ultimate Fun.