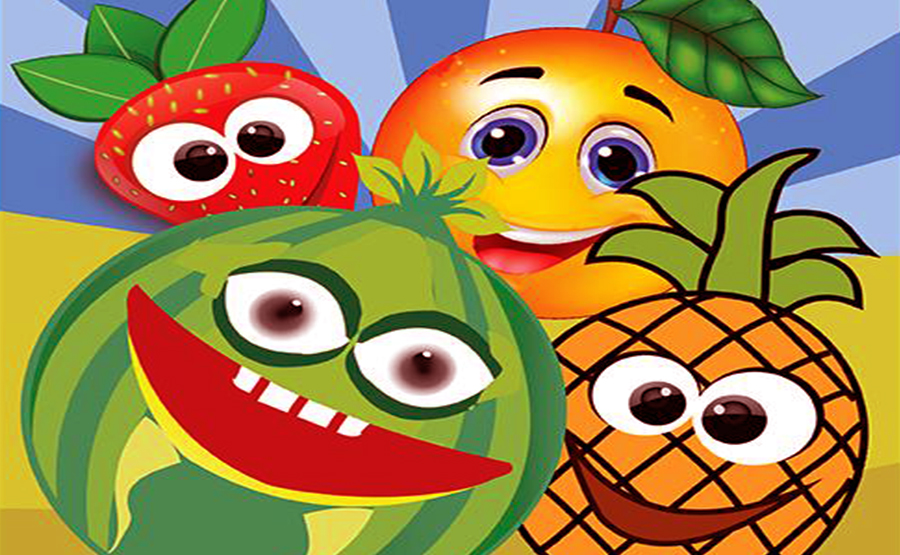 Welcome to the world of Fruit Matcher-
Fruit Matcher is a strategy game powered by Rainbowapps. Its a latest and free Downloadable game. This game have different level and you have to earn point to go to the different level.
Please Note that Fruit Matcher is free to download and play. There is no age limit to play this game. And also There is no requirement for an internet connection.
How To play:
Match the similar fruit in the board and gain the points.
After Gainning the particuler point you move to another level.
Game goes on difficult and when you move from one level to another.
Playing this game is ultimate fun and this game is improve your memory. So Why Are You Waiting just downlaod the FruitMatcher and get in world of ultimate world.